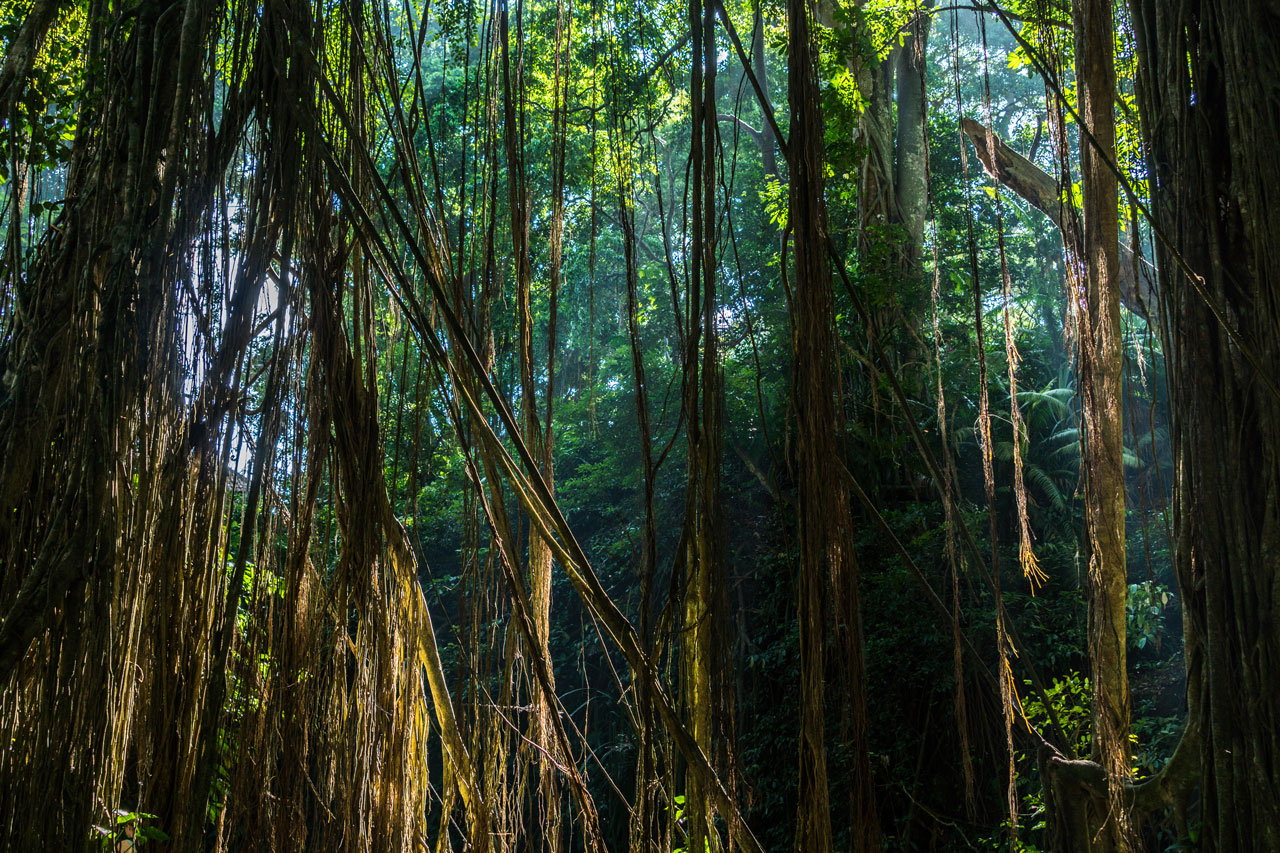 Sagarana…
is a place in the Amazon forest.
I lived there a long time ago.
We are all entitled to several lives, aren't we?
Some say that it is a remote place.
You can only go there by boat and it takes two days and two nights of difficult sailing departing from Manaus.
As for me, I say that it is a land that has chosen to be forgotten.
And that is where the Oro Wari live, an indigenous tribe which has relocated on the banks of the Guaporé River.
Simplicity – Harmony – The Present Moment – Bonding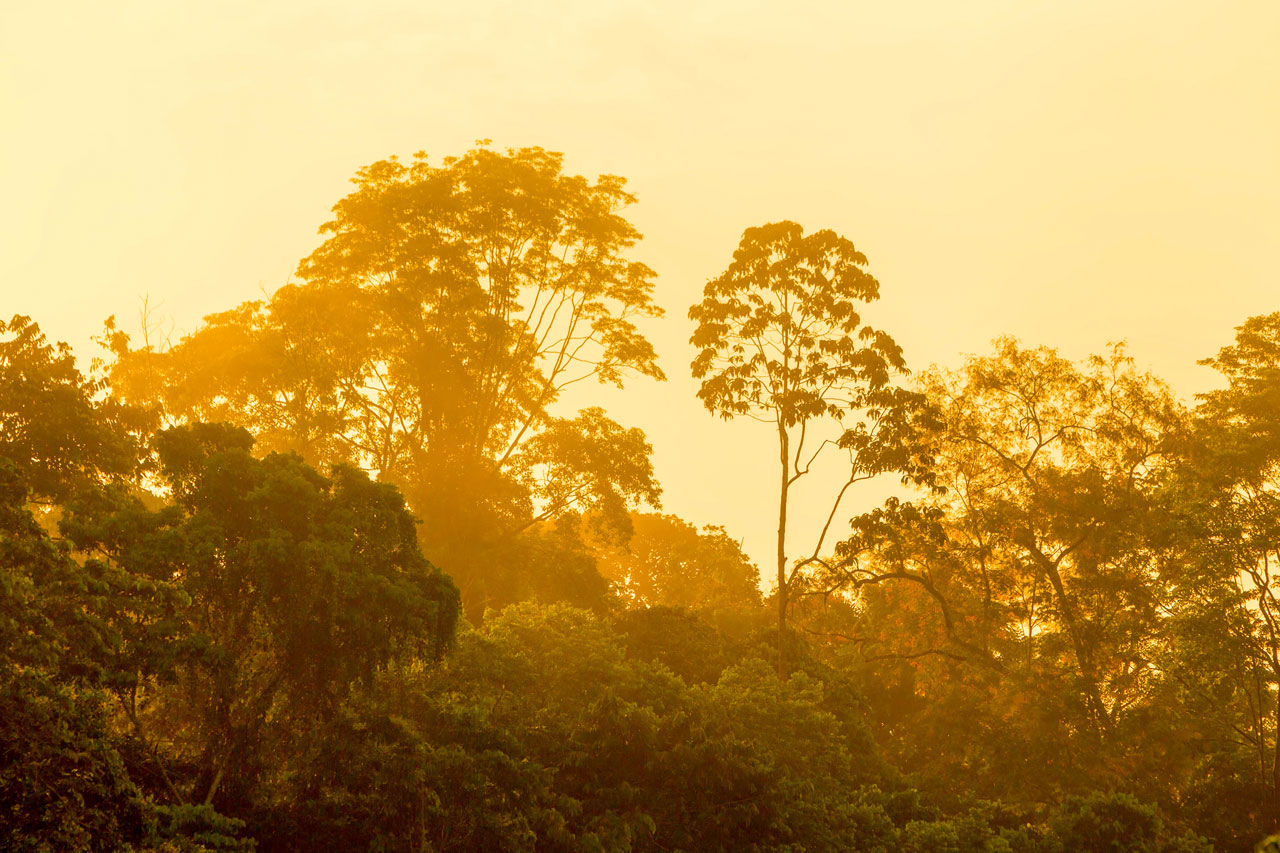 Sagarana is a story which is told; a sound and a meaning that meander in the imagination all the way to touching the heart.
This place takes its name from the title of a book of stories which were published in 1946 by the Brazilian writer João Guimarães Rosa.
In Icelandic, "Saga" means "story" or "legend", while the Indian word "Rana" designates similarity or resemblance.
Given that, I say that Sagarana could mean: "A kind of legend".
We are all entitled to a certain mystery, aren't we?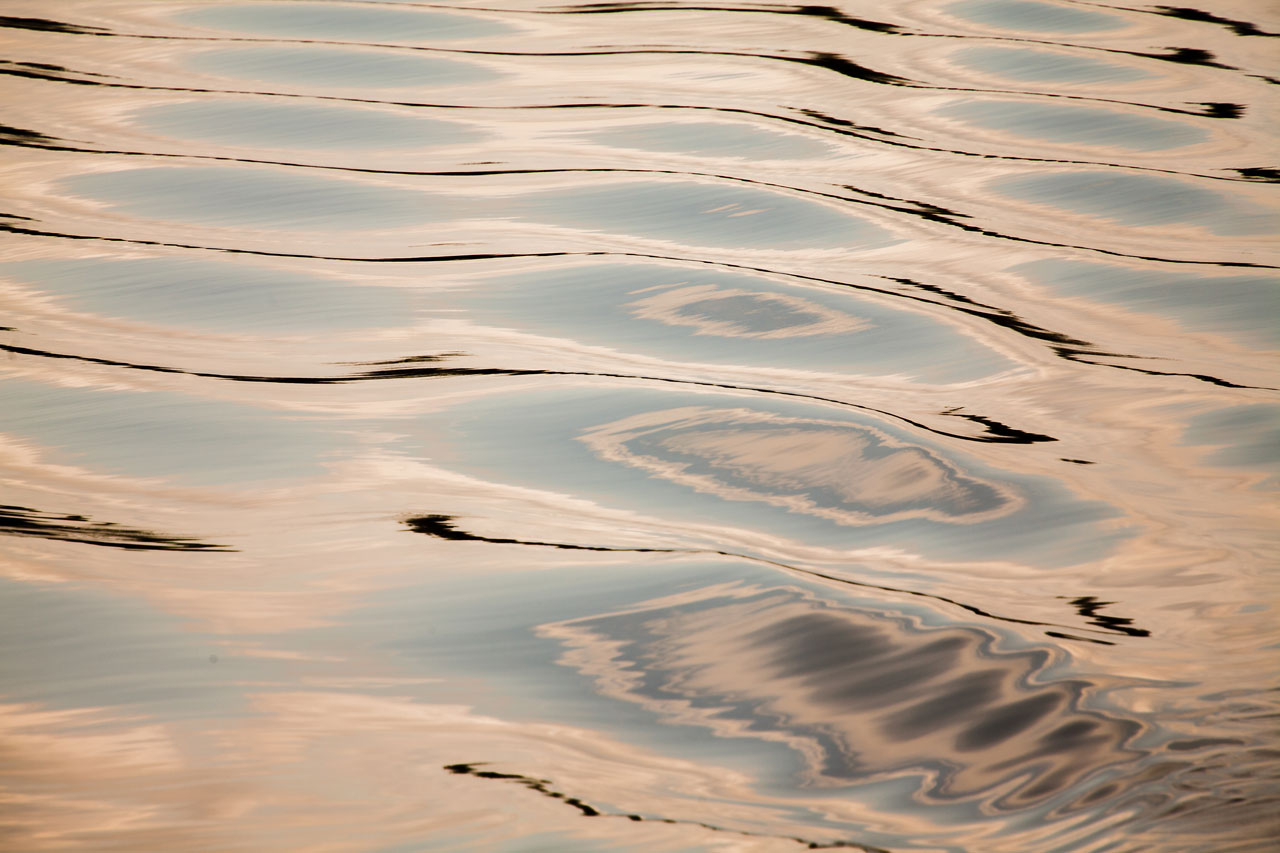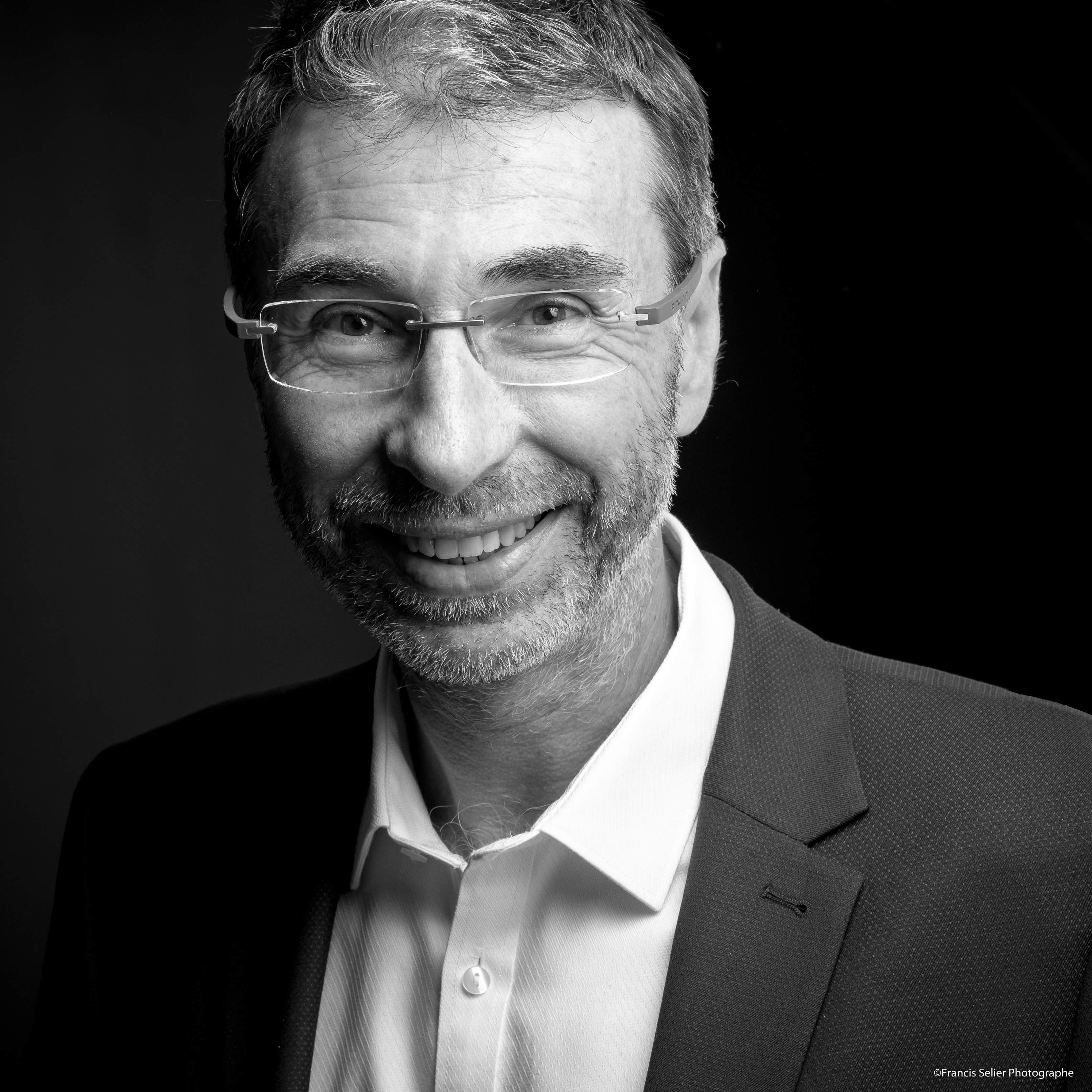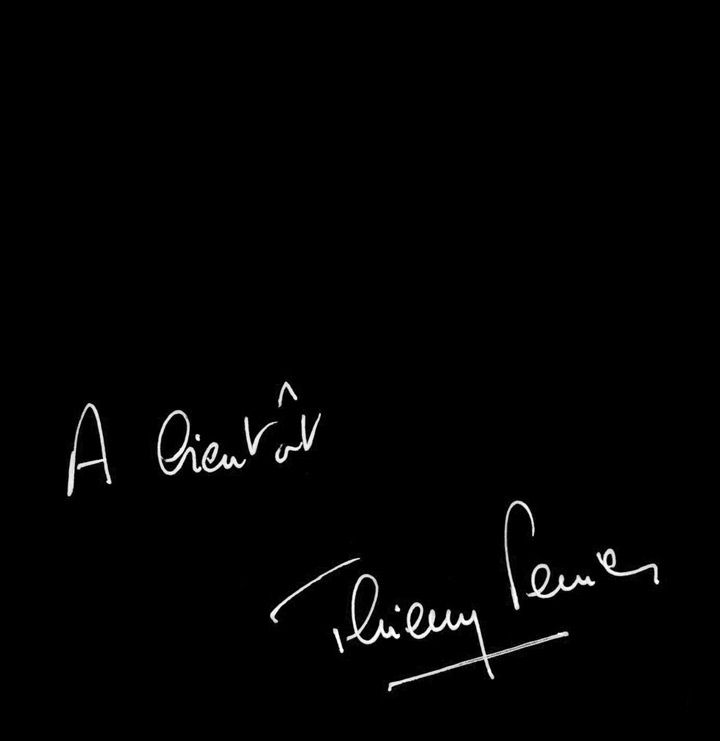 Discover my chosen fields!