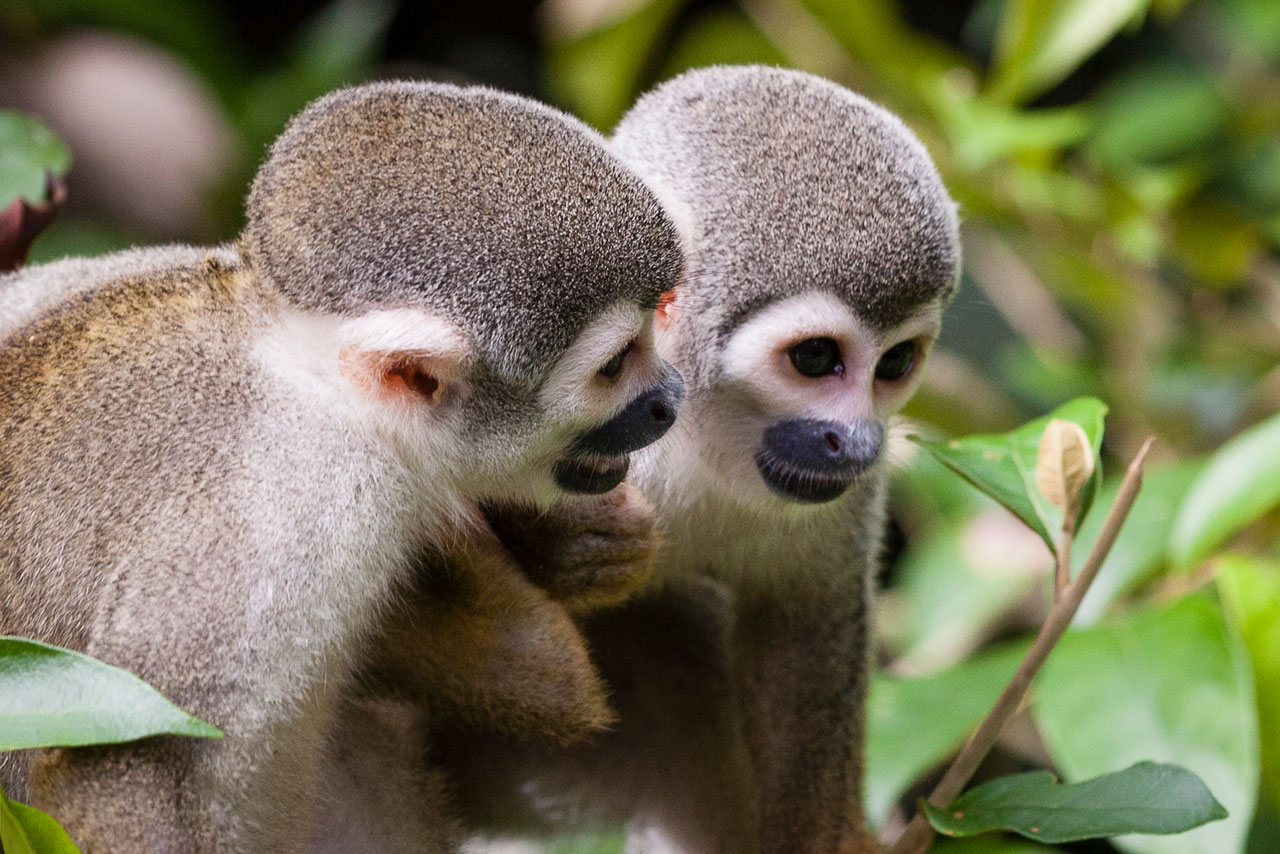 Individual Coaching
Benevolence without complacency.
The first step is to work on alliance, which is this quality of relationship which allows for the building of confidence.
A pact within which the coachee can position themselves in a creative authenticity.

A framework that allows me to seek original, off-the-wall or even dazzling entry points, which will provide an equal number of concrete breakthroughs to reach targets.

If I had to define my coaching style, I would say: a profound attentiveness combined with benevolence without complacency. ■
Team Support
Experiment with a new collective power.
At the outset of the team building process, there is a step which is both founding and decisive for the future: the creation of a secure environment, which includes each team member and for which they will all be jointly responsible.

Within this new space, human relationships are redefined; confidence regains its place and the experience takes place, both individually and at the level of the team.

That magic involves (re)discovering collective intelligence and its power.
And it is that energy that will enable us to achieve the objective which was contractually defined beforehand, whether it entails working on vision, values or human relations. ■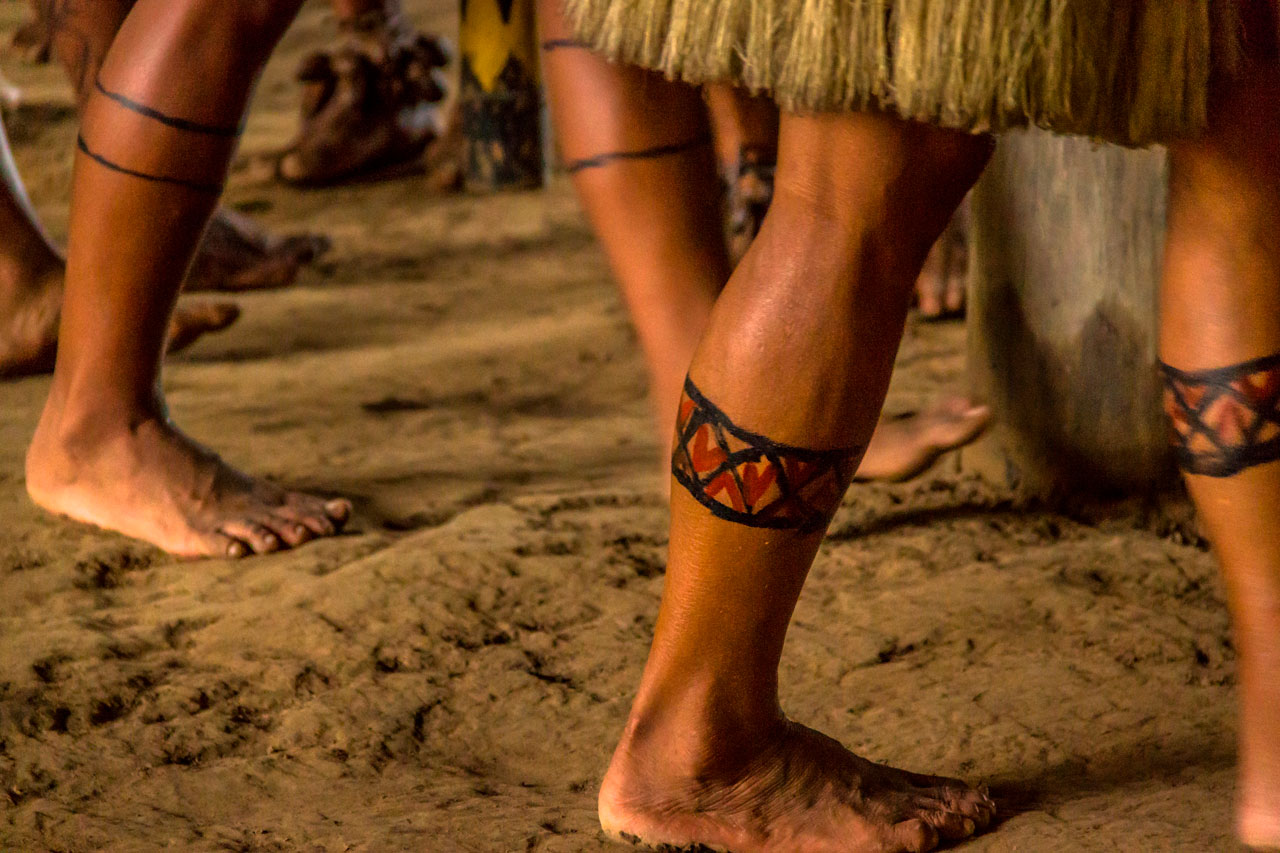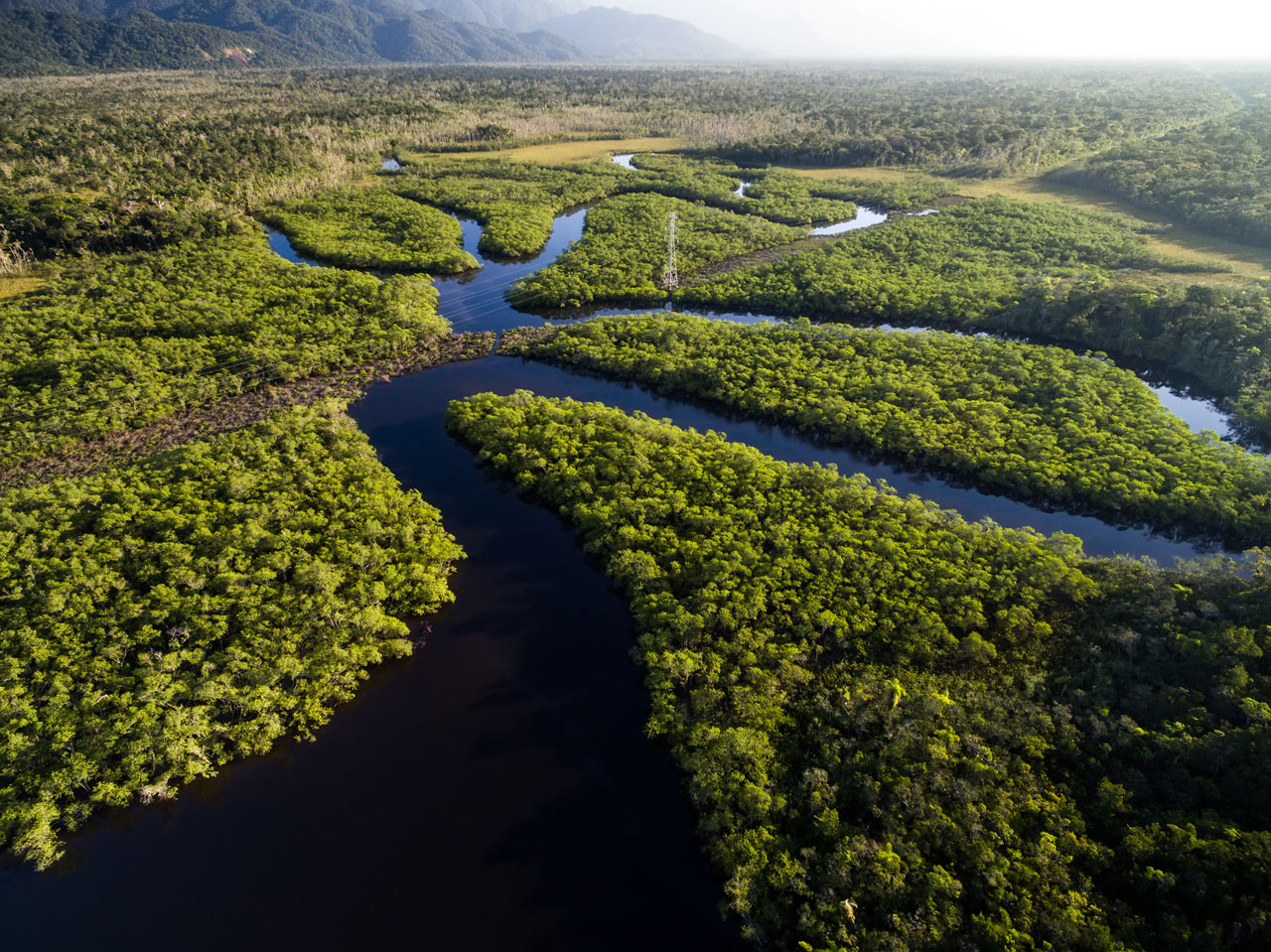 Coaching for Organizations
Slight changes, big impacts.
The first step is to raise awareness of a disturbing truth.
Yes, in some contexts, the organizational structure can affect the organization's efficiency and undermine the staff's motivation.
Therefore, the first step in my analysis is to observe the organization chart, the interfaces and the roles of each person; this phase gives me many ideas for action.

To deepen my reflection, I often refer to Bern's Organizational Theory or Systemic Analysis.
The obvious malfunctions that emerge will then be easy to fix, if that is what the management really wants.

And then, my clients' amazement and realization are systematic: indeed… just a few minor changes in the organization can bring about major positive impacts. ■
Conferences
No beating around the bush.
My conferences, which are concrete and authentic, are inspired by my chosen fields : economic performance and well-being, management by values, corporate mindfulness, shared governance, happiness at work.
They mainly consist in sharing the experience of actions that I have been able to achieve during my career.
During these encounters, I don't hide anything, whether it be benefits or limits.
This choice of honesty often triggers the same remark from my listeners:
"With you, there's no beating around the bush!
"Of course, the rule of truthfulness is also applied during question time, which is so important, but often too short according to participants. ■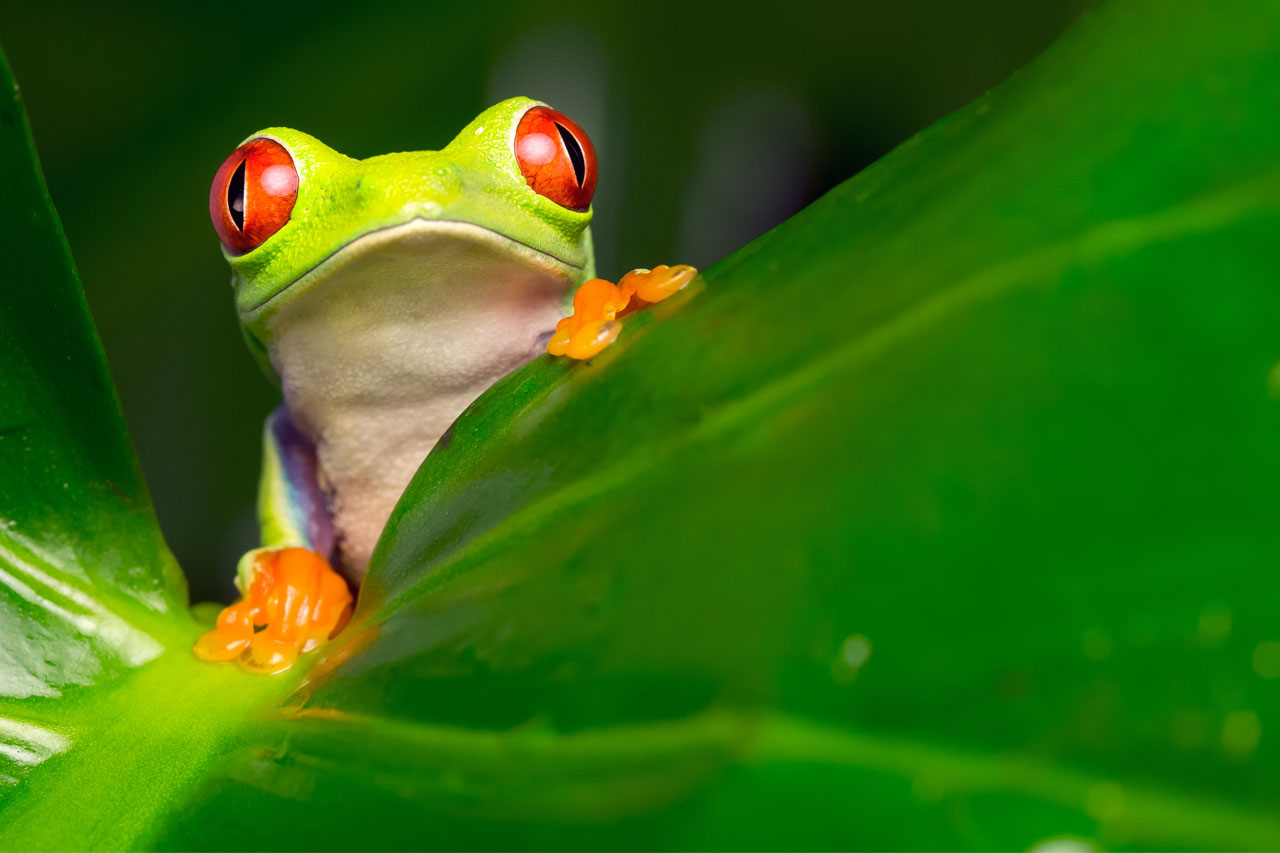 Does my expertise correspond to your needs?