And what if we stopped thinking in a "cheese or dessert" mode?
"Finally, what is your objective? Improve the company's net result or the employees' well-being? "
A question that has been heard over and over again in the mouths of journalists, lecturers and politicians!
Yes, I know… We are westerners and we like to put things in boxes. But, is it still relevant for a modern leader to reason by opposing black and white when energy and harmony come from their complementarity?
The different stakeholders' well being
Aiming for the well-being of employees, and more generally that of the different stakeholders – clients, suppliers, educational world, environment… all those components which are specified in the ISO 26000 Corporate Societal Responsibility frame of reference is a common sense approach, an approach that anyone can implement, if they want to, and for which the effects are positive in the short, medium and long term.
And even though in my reasoning, I have always considered the financial result as a consequence and not an objective, I insist on the fact that this "investment" in the employees' well-being is a necessity for a private company to develop efficiently and harmoniously. 
From intention to action
The question of: "How do I put this to action? " can be more delicate and requires methodology.
In the counseling that I offer, I focus on four areas to (re)reconcile performance and well-being:
The clarification of the leader's and/or steering committee's intention;The clarification of the leader's and/or steering committee's intention;
The development and implementation of the vision (vocation, values, ambitions, management system, strategic projects) at the different levels in the company, depending on its size and maturity;
The management of the managerial relationship with the deployment of a "straight talk" so that the intention is correctly perceived by all the staff;
Quick wins, which get the happiness pump started for our teams and for ourselves. ■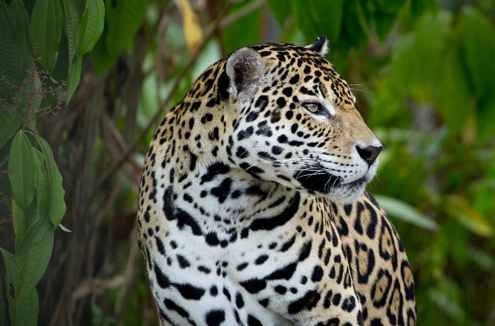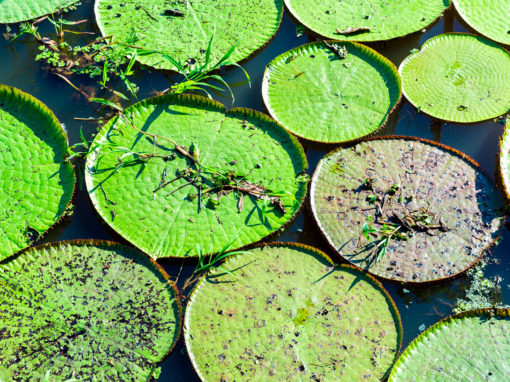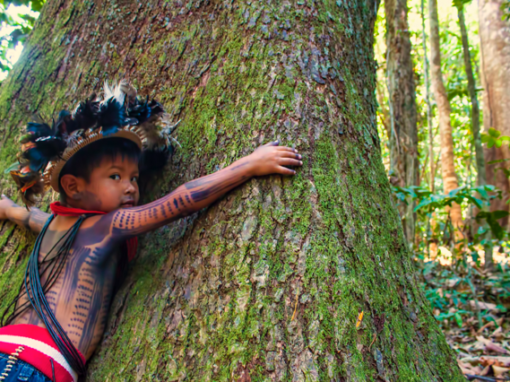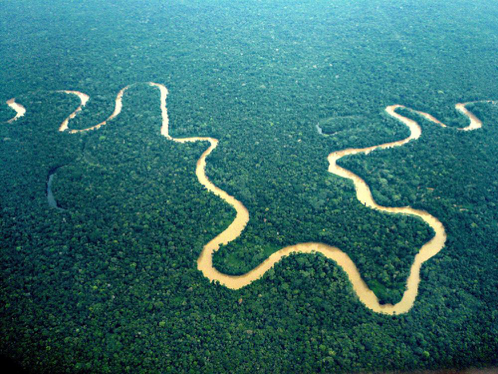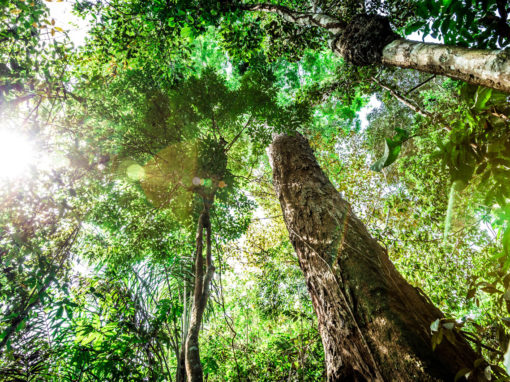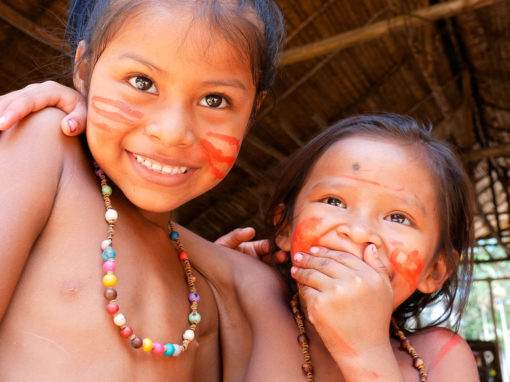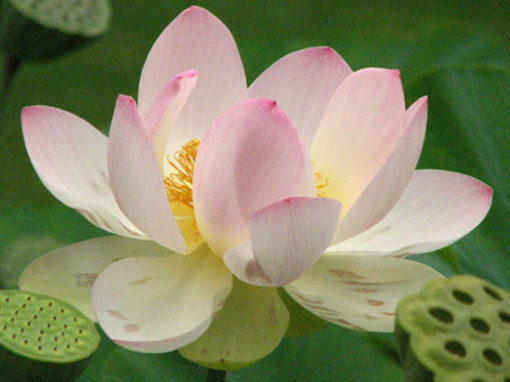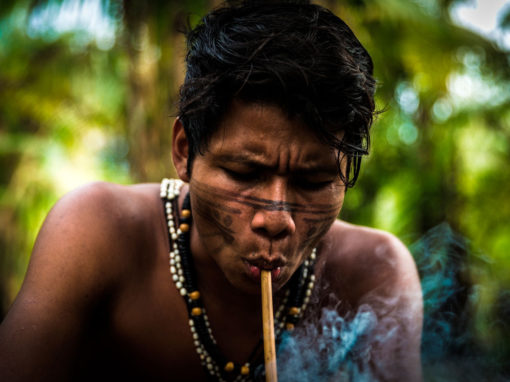 Would you like to learn more?