More than just a "benefit", and what if it was a "power"?
Mindful management is the power of acuity.

For a leader, during management sequences with a lot at stake, it is the opportunity to experience moments of confluence between presence to yourself and openness to others.

Being sharp, less stressed, (re)discovering pleasure in doing your job, and what if it was simply (all) that, the "power" of Mindful Management®.
Opportunities for seminal encounters
As a leader, you know this problem perfectly well, beyond the image of exemplarity which is reflected by our posture and social skills,
There are more intense moments of interactivity than others, management sequences during which our acts make the difference: opportunities for seminal encounters which are easily identifiable and which are finally few in number.
An authenticity perceived by staff members
For example, this will be the quality of your feedback to a staff member.
An exchange for which the value will ensue as much as a technical skill, which we have all learned in management training, that of a sincere interest on our part. An authenticity which will obviously be perceived by the staff member.
A meaningful ritual.
And if we add a dose of "courage" to this attention, meaning a clear formulation of criticism and/or avenues for progress, we will have transformed an altogether trivial practice into a meaningful ritual, a space/time which reveals our personality as managers and quickly identified as essential by our staff members.
In concrete terms, the mindful management® that I offer is based on the alchemy of an adjusted posture, a presence in our acts as managers and a skill in key moments. ■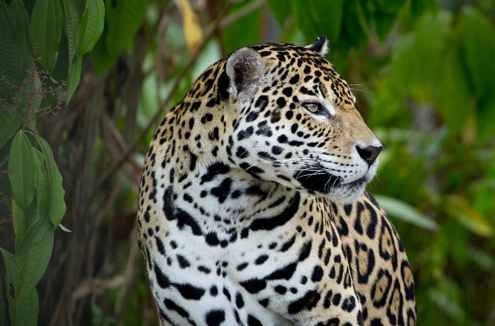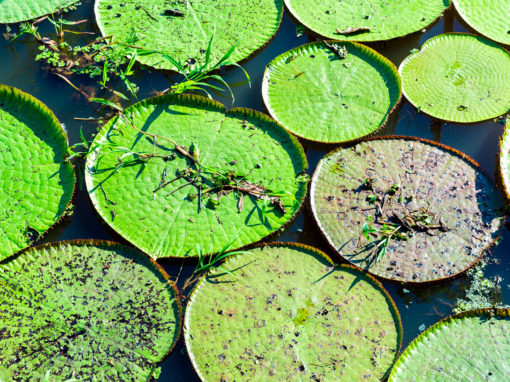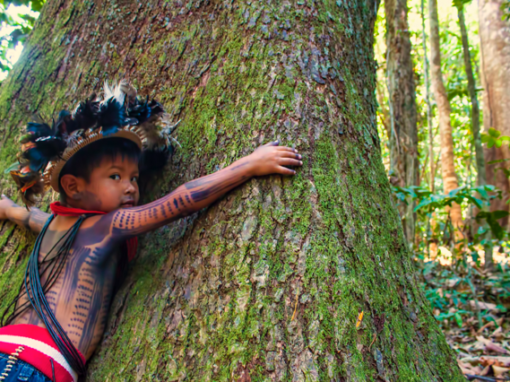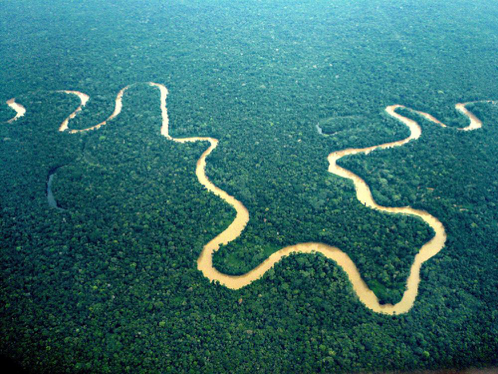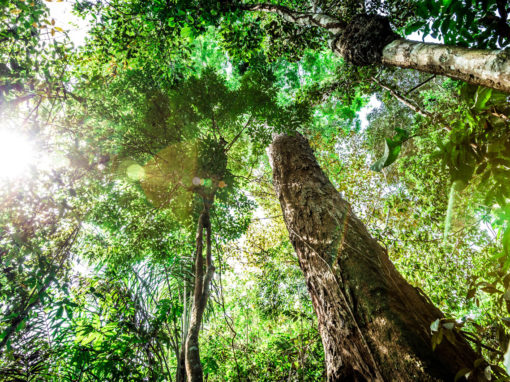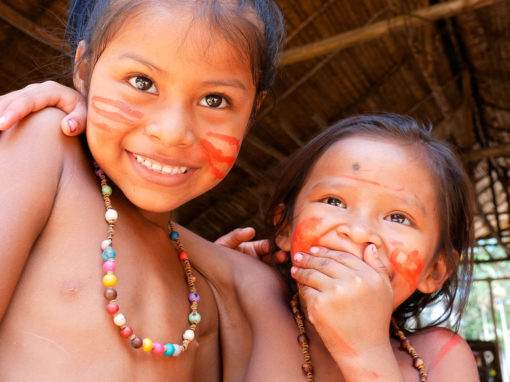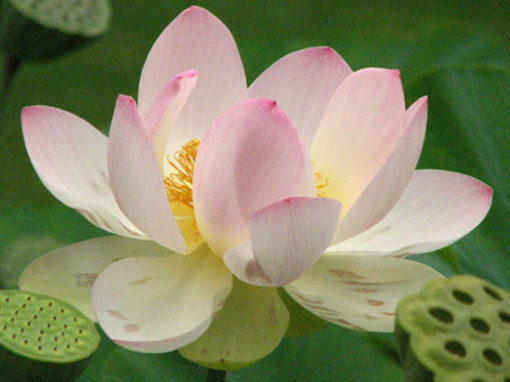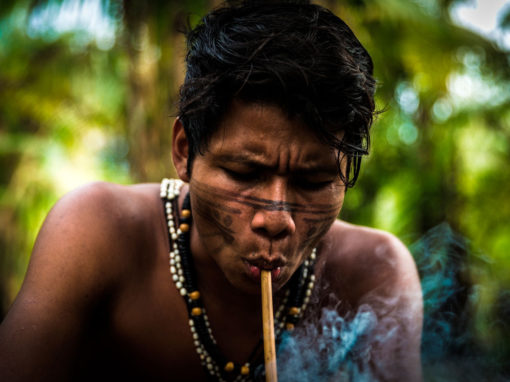 Vous souhaitez en savoir plus ?