Serenity, trust, courage.

And what if the capacity to dare was the first benefit of corporate mindfulness?
Meditate for 20 minutes every morning before leaving for work. That is how I practice mindfulness.
An aid for difficult decisions
A personal commitment for which I have quickly measured the beneficial effects at the professional level: first, more serenity, a sensation of appeasement and clarity in my choices and priorities. The sense of acuity that accompanies me during the day; and finally, a feeling of courage, a blend of firmness, energy, fidelity to certain values, audacity in delicate moments, when we (or I) had to make difficult decisions (investment, moving, strategic positioning, hiring and dismissal…).
The concept of mindful management
Beyond the impact on my personal "human condition" in the words of Montaigne, meditation has nourished my relationship with others and strengthened my managerial practices.
Logically, I wanted to share and formalize this fruitful experience by introducing and developing the concept of mindful management.
In the company, a room dedicated to Mindfulness
To go from theory to practice in my previous company, I created a mindfulness room. I also offered training for volunteers and a free access during work hours.
Currently, this room is used by approximately 15 percent of the staff and also by clients, inspectors (Loyds, Bureau Veritas …), suppliers.
Among other things, the practice of corporate mindfulness allows you to (re)build connections with yourself and with others. This concept, this desire, this taste for the community, isn't it the basis of successful organizations? ■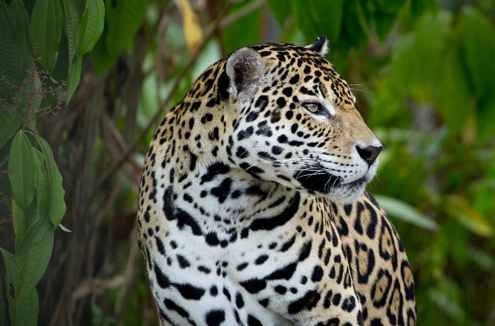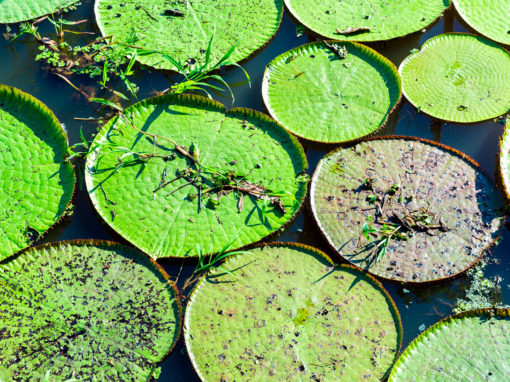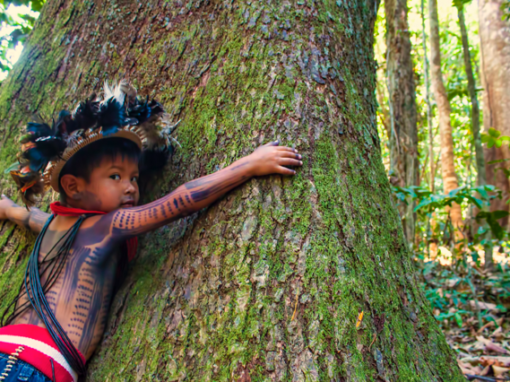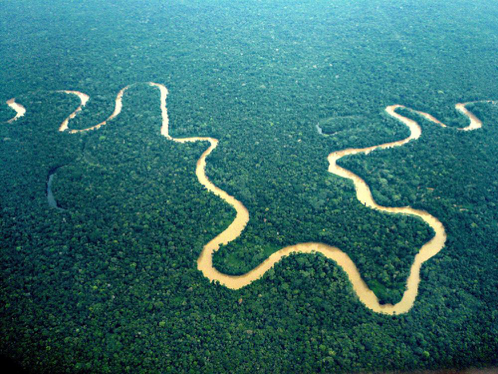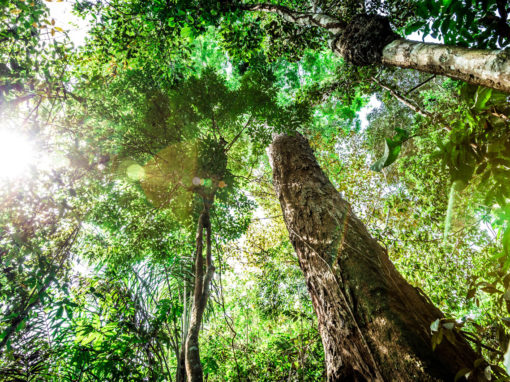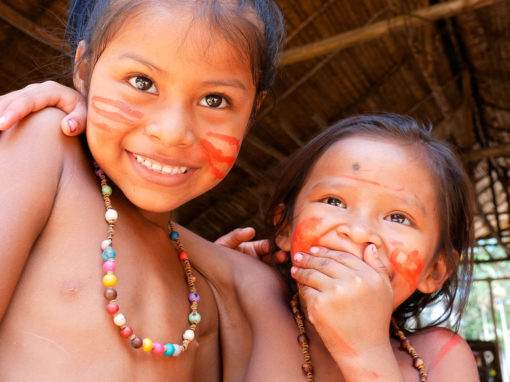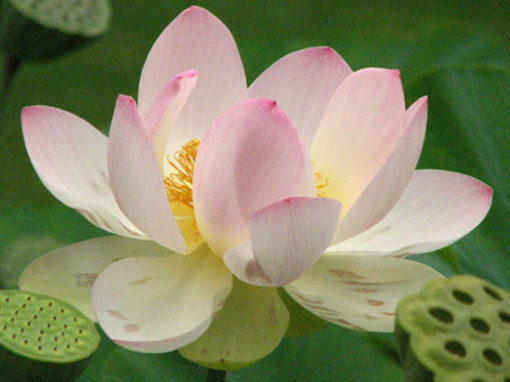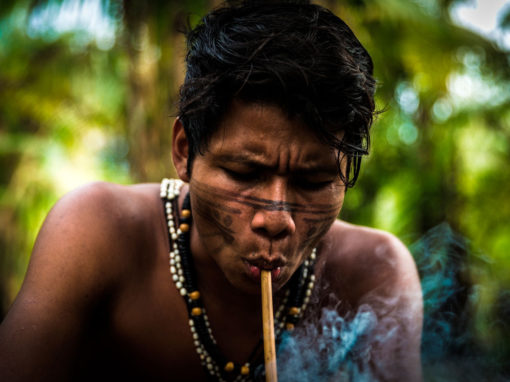 Vous souhaitez en savoir plus ?