And who better than a manager to coach another manager?!
I ran a business for 15 years.
I know your daily life as a manager well. I know what you are talking about.
I also understand modesty and pride and the things that you withhold.
Rally, inspire, reassure
Charting our road despite criticism and beyond praise. Taming and enriching solitude, making it our reflection's ally.
"Coping" with pressure, recreating the momentum but filtering its toxicity. Assessing personal financial stakes and evaluating family sacrifices.
Regenerating our motivation and increasing our resilience. Confronting doubt, risks and the fear of failure. Rally, inspire, reassure… Involving others in our vision.
Benevolence without complacency
I have experienced these situations first hand.

I draw my legitimacy and my coaching inspiration, my ability to very quickly adapt to your managing issues from my experience as an entrepreneur.

And from this background, I have developed a powerful and flexible coaching method: the establishment of a relationship of alliance which is ideal for producing realistic and operative solutions; a kindness without complacency to reach the sensitive point. ■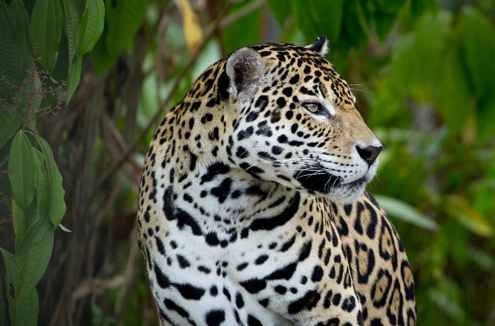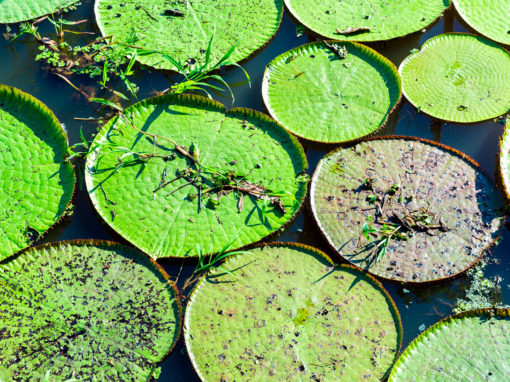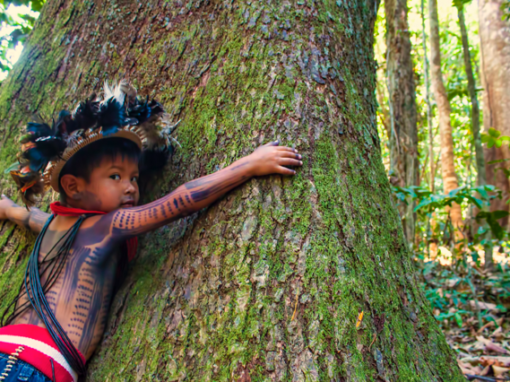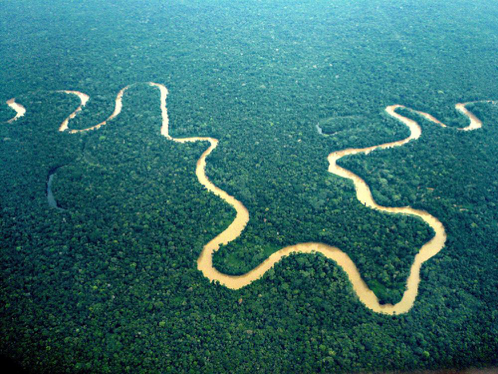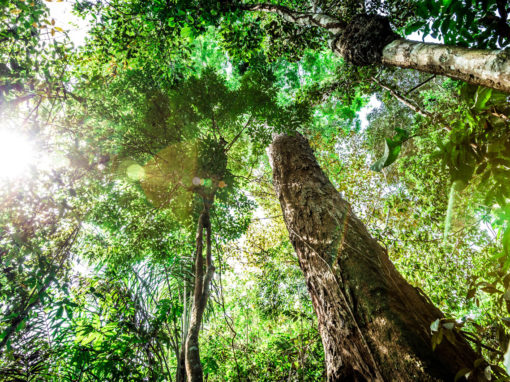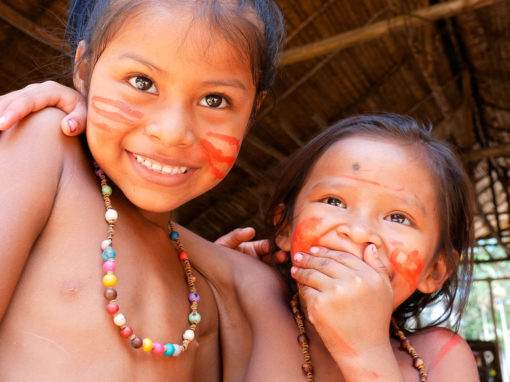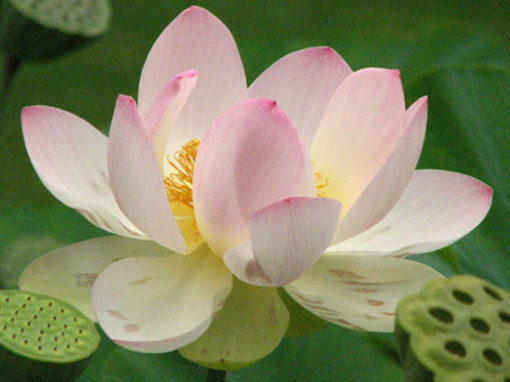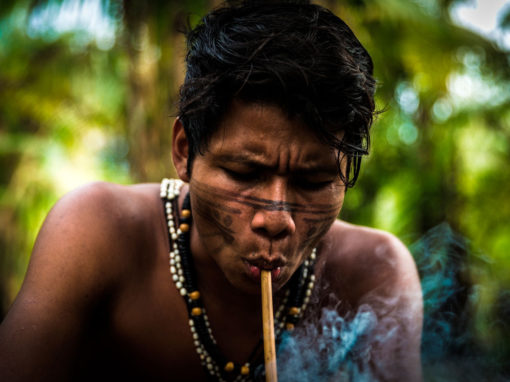 Vous souhaitez en savoir plus ?